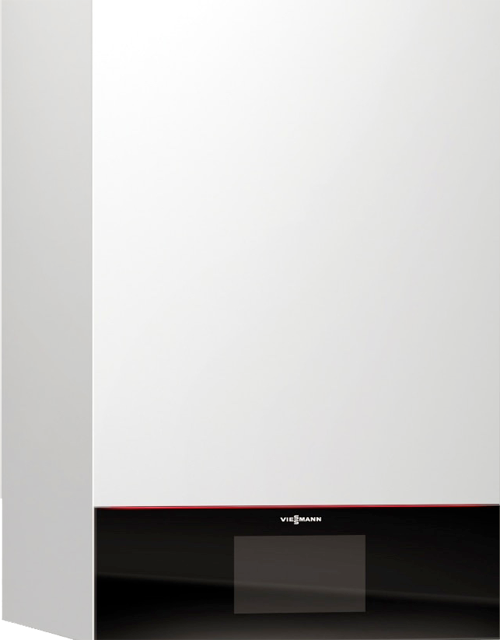 If your home has hot water radiators in each room for heat, you have a boiler to heat the water. Like a furnace, the energy efficiency of a boiler is given as the Annual Fuel Utilization Efficiency (AFUE). Boilers manufactured since 1992 must have an AFUE of at least 80%. We offer a complete line of gas and oil boilers starting at 80% AFUE and up.
A gas-fired condensing boiler is one of the most economical and clean ways to heat your home or commercial property, and it can reduce your monthly heating bills and environmental footprint. The Viessmann line of gas condensing boilers offers highly efficient and reliable residential and commercial heating solutions for your home or business.
Our comprehensive product portfolio lets you take energy savings a step further. Reduce your energy costs by integrating domestic hot water production with your boiler and manage the entire system with one of our control solutions. Or put the sun to work for you by adding a solar thermal package. With the entire system available from a single, trusted source, you don't have to compromise – total system performance and additional energy savings go hand-in-hand.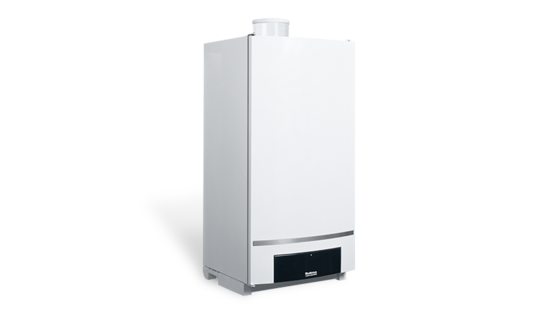 Gas Condensing Boiler
View Brochure
Model Family: GB162
Annual Fuel Utilization Efficiency: Up to 93% AFUE
Energy Star Rated: N/A
Heat Exchanger Warranty: Limited Lifetime Warranty
Warranty: 5 Year- Limited Warranty with proper registration
Manufacturer's Stated Benefits:
Cascade up to 8 boilers and common vent up to 4
Ultra-High Efficiencies
Ideal for Commercial Buildings and Light, Large Scale Residential Projects
Unique Manifold for Easy, Consistent Installation of Single Units or Cascades
Innovative ALU Plus condensing heat exchanger for the longest life and easy servicing
No Minimum Flow Rate
Cascade kits includes boiler stands, low loss header, supply & return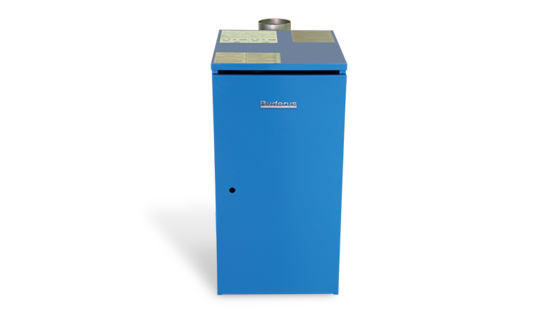 Gas Conventional Boiler
View Brochure
Model Family: GC144
Annual Fuel Utilization Efficiency: 85% AFUE
Energy Star Rated: No
Heat Exchanger Warranty: Limited Lifetime Heat Exchanger Warranty
Warranty: One Year Limited Warranty from date of original installation
Manufacturer's Stated Benefits:
Stainless Steel Corrosion Resistant Premix Burners
3 Models with inputs from 74,000 to 132,500 BTU/H
Compact boiler with advanced low temperature technology
Side Piping Design for Convenient Boiler Retrofit Installation
CSA approved for installation on combustible floors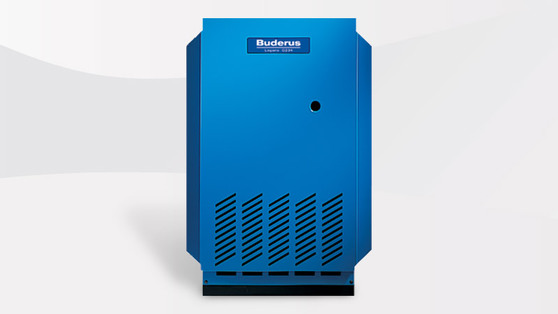 Gas Conventional Boiler
View Brochure
Model Family: G234X
Annual Fuel Utilization Efficiency: Up to 84.8 % AFUE
Energy Star Rated: No
Heat Exchanger Warranty: 10 Year Limited Warranty
Warranty: 1 Year Limited warranty after initial installation
Manufacturer's Stated Benefits:
Atmospheric gas boilers
Perfect for large residential and/or light commercial applications
Full 3.5in of thermal insulation for minimal standby heat losses
Offers low emissions with Premixed Burner Technology
Durable, quiet and efficient
Stainless steel premixed burners
Low emissions with Premixed Burner Technology
Factory tested for natural gas operation
All models easily convert to propane
Complete burner tray is easily removed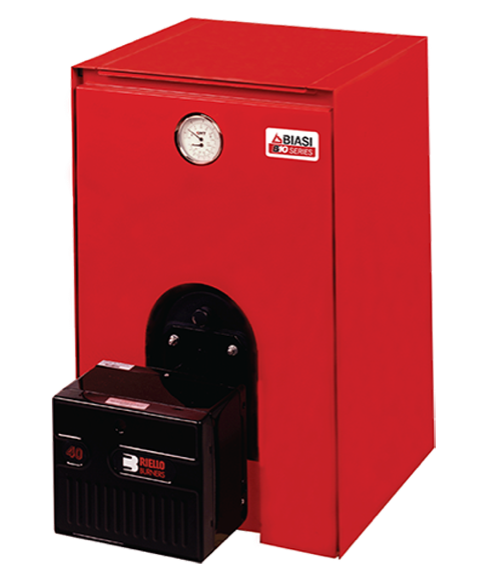 BIASI B-10 boiler system
View Brochure
Model Family: B-10
Annual Fuel Utilization Efficiency: 84% AFUE (Gas) Up to 87.2 %AFUE (Oil)
Energy Star Rated: Energy Star
Heat Exchanger Warranty: N/A
Warranty: Limited Lifetime on the boiler block to the original purchaser
Manufacturer's Stated Benefits:
Outputs from 61,000 BTU to 256,000 BTU
Gas or oil burner compatible
Easy access swing door
No flue required; can be direct vented outdoors
Low water content boiler heats up faster with less fuel
Efficient 3-pass heat exchanger boiler design
GG20 cast-iron construction for superior heat retention and durability
ASME and ULC listed